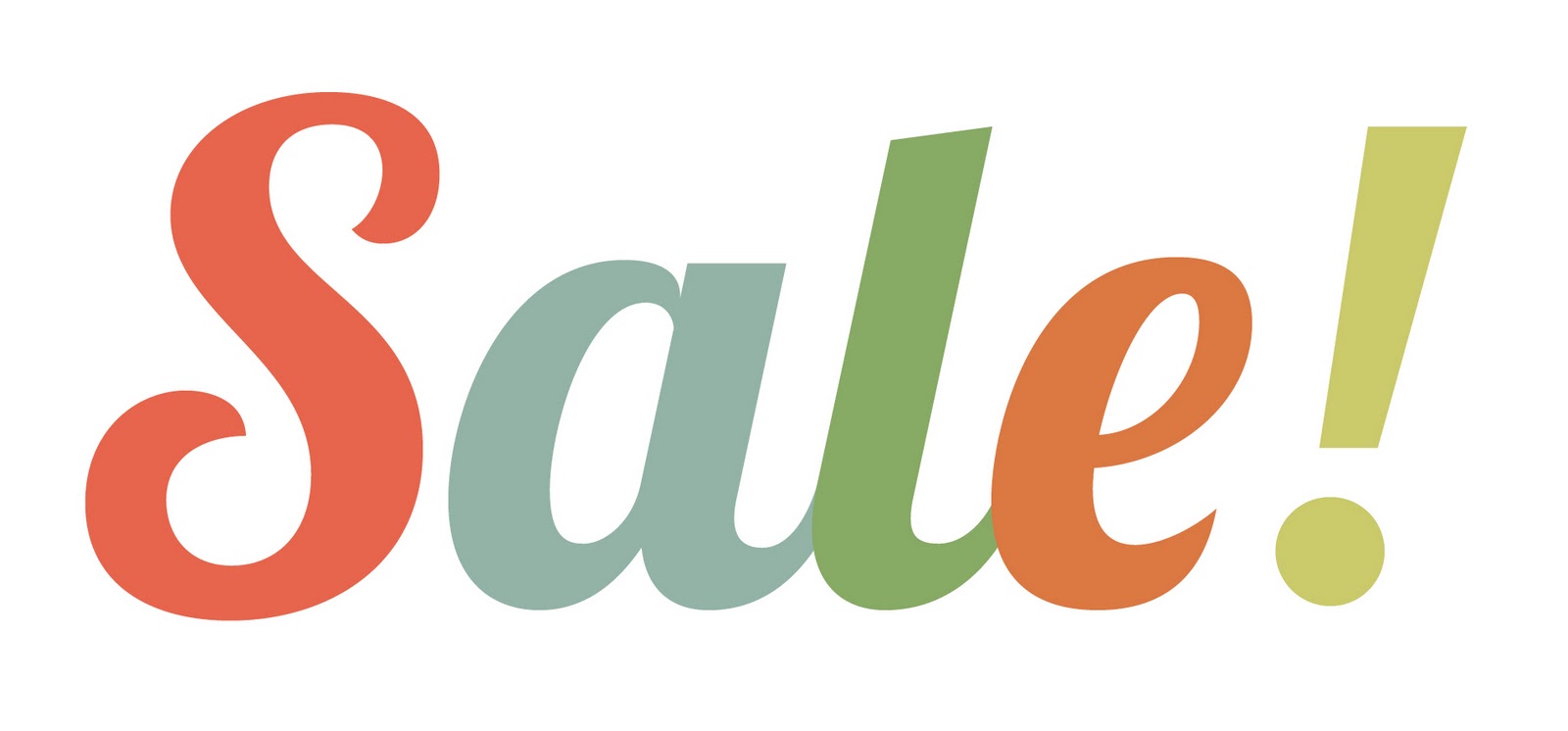 The Spring Awesome Sale is quickly approaching.
Friday May 8th, 2015 from 3 p.m. to 7 p.m.
Saturday, May 9th, 2015 from 9 a.m. to 12 p.m.
1000s OF PRE-SORTED, QUALITY ITEMS
15 DEPARTMENTS INCLUDING:
TREASURES AND TRINKETS, BOOKS, CLOTHING, LINENS, TOYS, FURNITURE, SMALL APPLIANCES, HOUSEWARES, JEWELLERY and OTHERS…
Snack Bar
Re-cycled Bargains !!!
PROCEEDS TO FUND BOTH CHURCH AND OUTREACH PROGRAMS!!!